With the commercial property world focusing on Australia's extremely tight industrial vacancy rates, as well as the changing trends within the office sector, the race for quality metropolitan hospitality assets has, at times, sat on the backburner. But Teska Carson's latest hotel offering, located in the Melbourne fringe suburb of Cremorne, is generating interest that can't be ignored, and as such, deserves acknowledgement. 
Thus far, the bulk of 2022's major hospitality deals have been centred around Sydney and regional New South Wales; Iris Capital's recent acquisition of the Strathfield Hotel for $80 million springs to mind, as does the Laundy family's $47 million collaboration with Alistair Flower to complete their purchase of Port Macquarie's Tacking Point Tavern.  
But Victoria and its capital should never be ignored when it comes to quality pubs and hotels. The CBD is an ever-burgeoning hub for activity, and even those suburbs nestled on the outside of the inner-city provide social experiences aplenty. Take Abbotsford as an example, with its plentiful supply of breweries.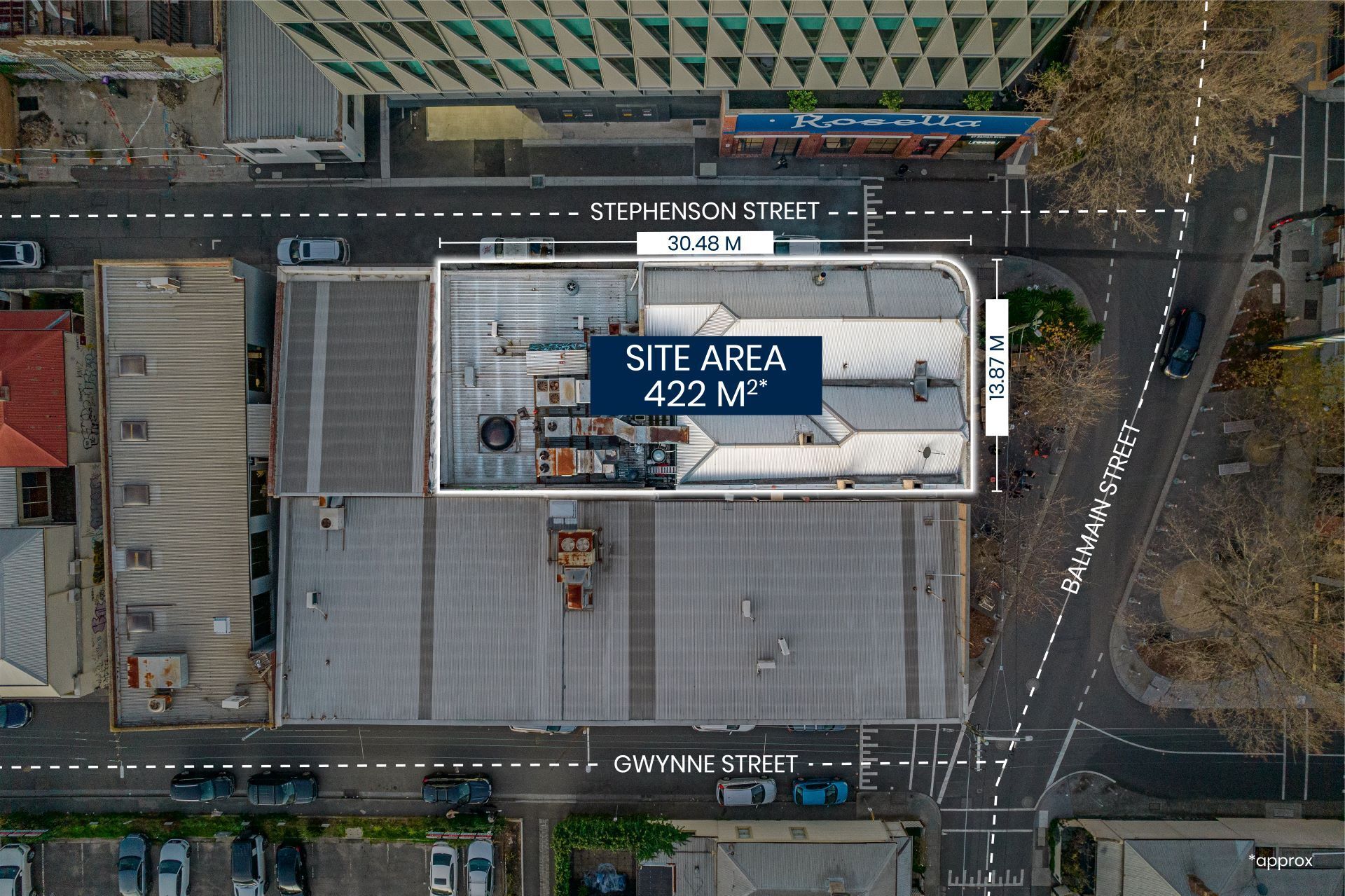 The Cherry Tree Hotel - 112 Stephenson Street, Cremorne VIC 3121
An emerging favourite of locals and tourists alike is the south-east suburb of Cremorne. From The Precinct Hotel to Church Street's Maeve Fox, Cremorne is not just in the vicinity of better offerings; it is the offering. At the top of the suburb's hierarchy of pubs sits the historically significant Cherry Tree Hotel, now listed by Teska Carson's Matthew Feld and Luke Bisset for sale after remaining in the same hands for a number of decades. 
"This is the first time in over 30 years that this freehold has become available," stated Mr. Feld. "Cremorne has grown into the most sought-after commercial precinct in Australia in that time."
Situated atop a commanding 422 sqm block stands a well-presented two-storey pub, regarded by many as one of Melbourne's hidden gems for food and beverage. A seven-day business with Commercial 2 zoning that permits scope for further value-add development (STCA), The Cherry Tree Hotel's 560 sqm of floor area contribute to one of Melbourne's best commercial properties.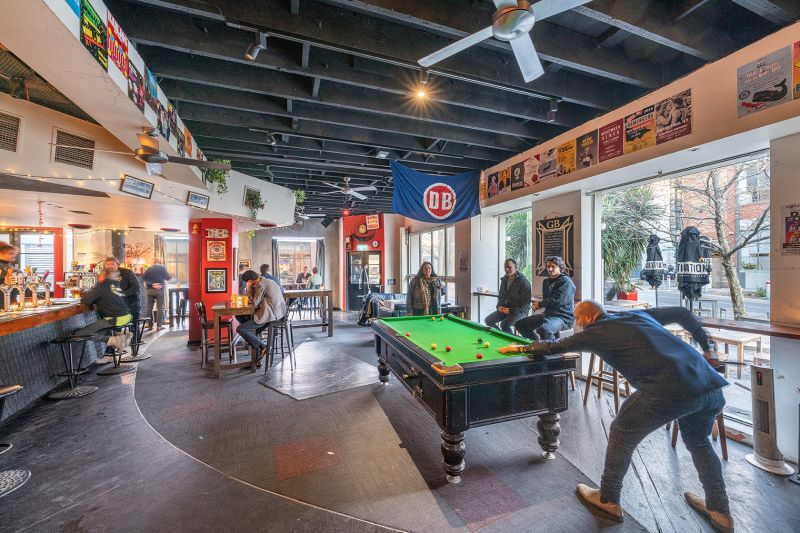 The Cherry Tree Hotel - 112 Stephenson Street, Cremorne VIC 3121
"This is an opportunity for owner occupiers, developers and investors to acquire a corner site with multiple outcomes available to the eventual purchaser."
Whilst New South Wales might be the home of more frequent hospitality sales in 2022, Cherry Tree should benefit from a bevy of F&B interest concentrated on Victoria's capital; so much so, that Mr. Feld is of the belief that this landholding could serve as a very significant sale for the state's property market.
"This one will hopefully set a new bench mark on price." 
Originally constructed in 1890, this opportunity to purchase one of the south-east's most well-renown hospitality venues is a coveted one, particularly given the popularity of the surrounding strips and its easy access to public transport amenity. 112 Stephenson Street, Cremorne is being offered for sale via an Expressions of Interest campaign that concludes on Wednesday the 31st of August.
---